Hey, Hey TGIF Friends!!!!
Welcome back! SO great to have you. We want to give you a big, giant, warm welcome. Just like our inspiration might this week! This week is all about the cats & dogs!
Now, while we do want to feature these lovable pets of ours, if you don't have anything cat or dog related, please still play along and use your pet, or another animal for inspiration.
As always, thanks again for always submitting the BEST cards each week!
Congrats to our winner from last week's challenge:
Here's how our Design Team decided to play along with this week's challenge: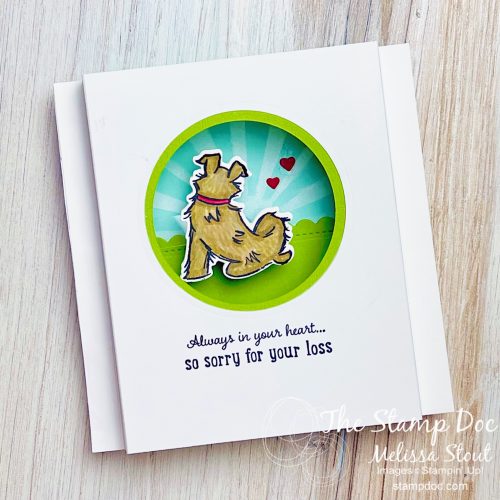 Of course, the beauty of a challenge site is that you not only get to see what the Designers have made but you also get to play along!
You can go and check out our

Guideline

page for complete details, but here are a few things to keep in mind:
Deadline for entries will be at 10am PST on Thursday 4/29/21
Uploaded projects need to be direct linked to your blog, Facebook, or other on line gallery.

Please post the TGIF Challenge graphic on your blog and link back to our site

Your project MUST be new and inspired by our challenge parameters

When sharing your project publicly, please use this weeks hashtag- #TGIFC313

Winning project(s) will be posted on next week's challenge on Friday 4/30/21

Questions should be left in the comment section

Challengers can even post your cards on our

FB page

too!! "Like us" while you're there :-)
Before you go we wanted to let you know that you can also follow us & tag us on your entries on INSTAGRAM!
Click
Here